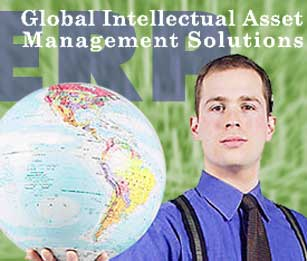 PatentCafe® Intellectual Capital Office (ICO™) is a full suite of IAM / IPAM and e-commerce solutions for individual IP professionals through managed Enterprise-wide environments. See currently available solutions.
Latent Semantic Analysis: New Fast Search Standard for Global Patent Database PatentCafe's revolutionary Concept-Based search engine technology – developed for large scale data analysis for the intelligence community – now provides 56% better patent search results relevancy than keyword searching alone!
| White Papers |
a smart, blisteringly fast search technology!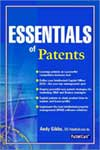 Essential of Patents – New Release
First Introduction of Patent Quality Management (PQM™).
"… up-to-date and clear entry point into patent management in the context of the real world of business, including insightful perspectives on finance, banking, taxes and insurance."
Steve Fox, Vice President and Deputy General Counsel for Intellectual Property, Hewlett-Packard Company More…
PatentCafe ICO/ERP™ for: individual IP professionals, legal professionals, firms, SMEs, and Enterprise managers (ICOs, CEOs, cross-functional senior staff).
See us at:
Patent Information Users Group Annual Meeting, Chicago, IL. May 3-9, 2003